Depression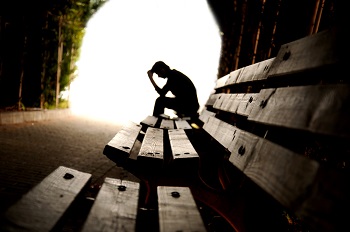 Depression can be quite hard to deal with, even more so if the there is no explicit cause for feeling low. Or if friends and family do not deem the cause worthy enough to be depressed.
Several people have come to us, desperate because medication wasn't helping and they were either terribly depressed or starting to become suicidal. Reiki helps people heal from depression quite rapidly. We recommend learning Reiki and healing oneself for best results, but if that seems a bit of a stretch, then even healing can have a deeply alleviating effect.
In most cases that we have seen, significant improvements are experienced within a few days, and the person is often completely cured of depression in 1 to 3 months time, depending on the intensity of the depression.
Book a Session/ Request Healing
|
Learn Reiki