Addiction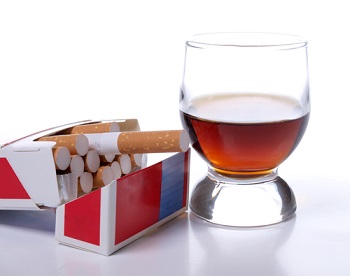 Contrary to popular belief, addictions don't always happen to weak people. It takes more than will power to put an end to substance abuse, which is why it is so difficult.
The problem lies in the subconscious mind and the hidden beliefs, which keep a person trapped in addictions, whether major like drugs or alcohol, or minor like a cup of tea at the same time everyday.
We use a combination of energy healing and hypnotherapy. This brings about a healing at the energetic level as well as changes the programming of the mind. Of all the addictions, we have helped people
quit smoking
the most. Many of our clients are able to stop smoking at the end of one session.
Book a Session/ Request Healing
|
Learn Reiki